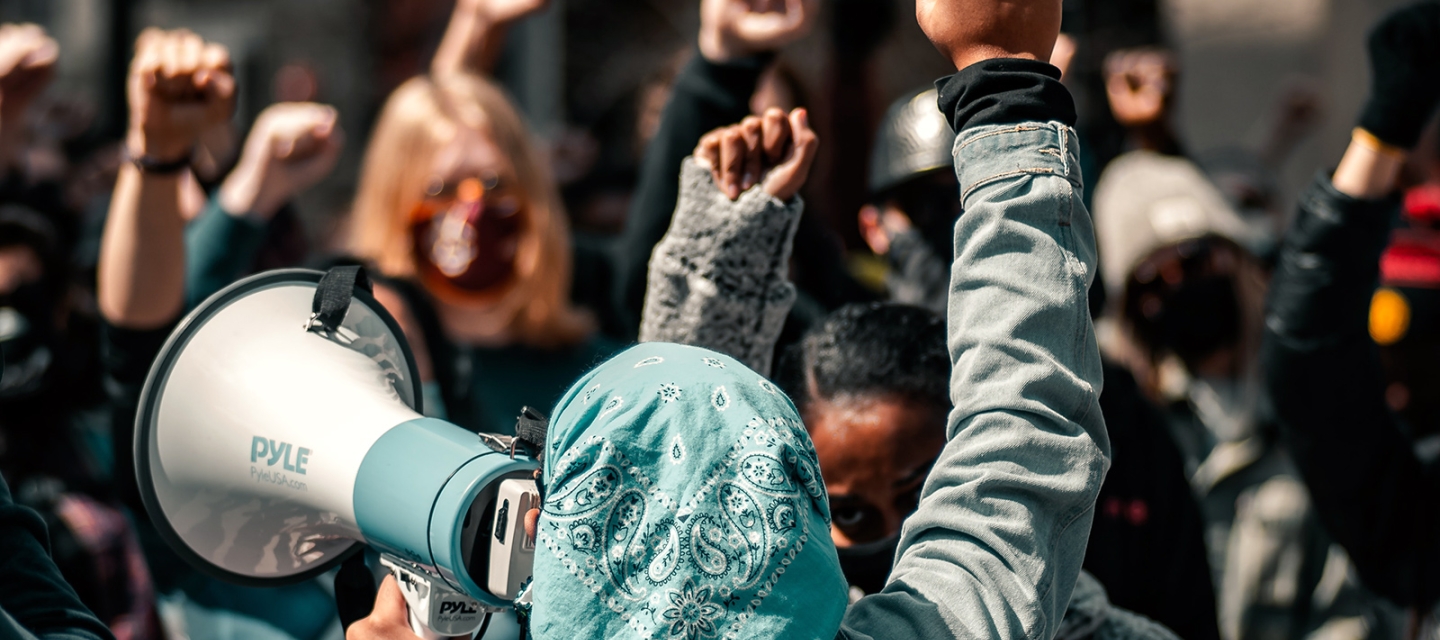 NASW Policy Statements
The National Association of Social Workers engages in political advocacy in Washington, D.C., promoting social justice through legislative changes. 
Alerts
Getting involved can be quick & easy! Sign up for legislative alerts from NASW to stay up-to-date with current bills being considered in Congress. This makes it super simple to support or oppose legislation by adding your name and contact information to letters to Congress!
Voting is Social Work: National Social Work Voter Mobilization Campaign
Buffalo State College is a Voter Friendly Campus. For more information, check out the Civic and Community Engagement website.
Register to Vote or Help Someone Register