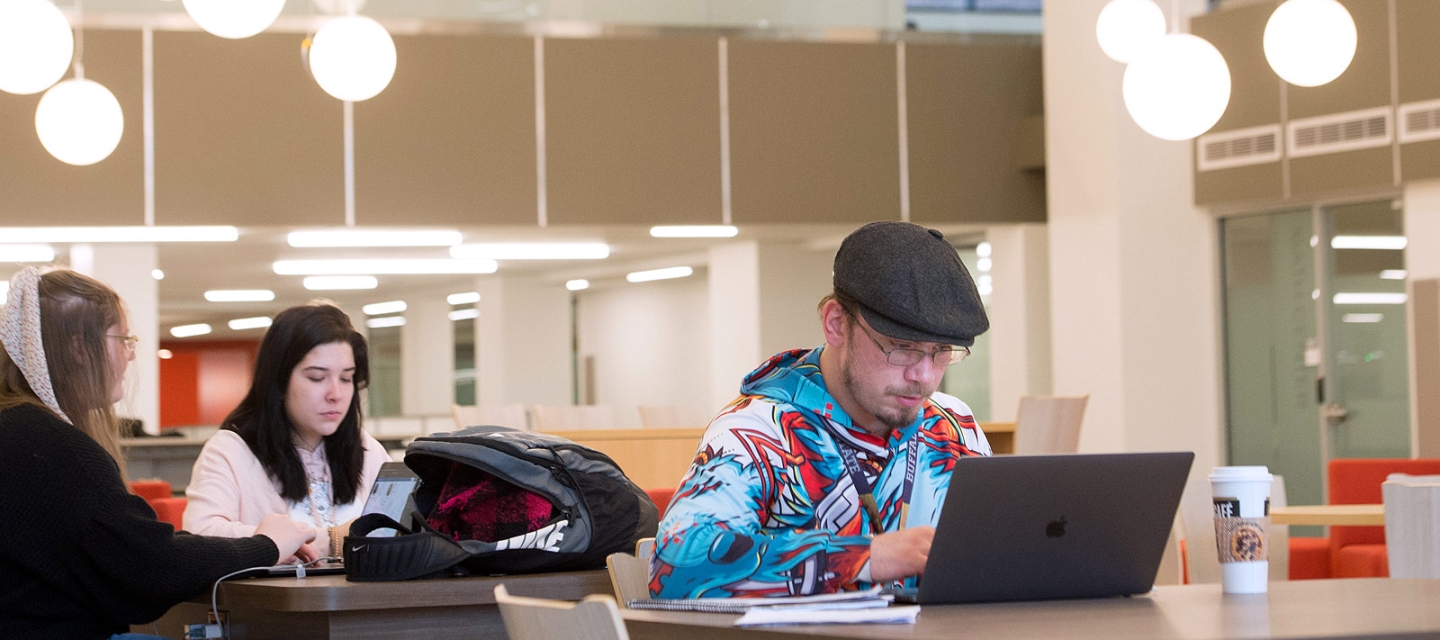 Student Organizations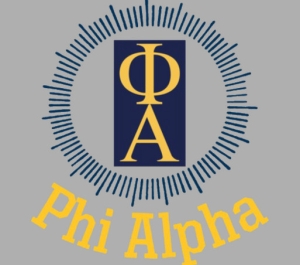 Phi Alpha Honor Society
Phi Alpha is the national social work honor society for undergraduate social work majors, faculty, and local practitioners. The purposes of Phi Alpha are to provide a closer bond among students of social work and promote humanitarian goals and ideals. Phi Alpha fosters high standards of academic excellence and training for social workers.
Eligibility
An undergraduate student is eligible for active membership after achieving the following national minimum requirements and meeting local chapter requirements:
Declared social work as a major
Have completed 9 semester hours of required social work courses
Rank in the top 35% of social work students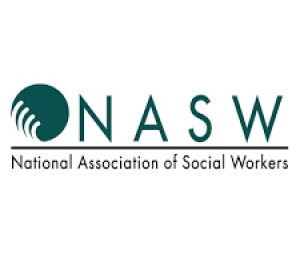 National Association of Social Workers
Applications to become a student member of NASW are available in the Social Work Department Office. A membership fee gives students the following benefits: membership at the national and state chapter level, subscriptions to NASW News and Social Work, discounts on other journals and publications, NASW JobLink, Inc., and more.
Student Social Work Organization (SSWO)
The SSWO offers students an excellent chance to meet and become acquainted with other social work majors. It is also an opportunity to become aware of issues pertaining to school, work, and community affairs that affect students.
Office

Program and Contact 

Buffalo State College Senate

Student Welfare Committee

(716) 878-5139

The Alternative Break Student Leadership Team leads the charge of the Alternative Break program! These student leaders coordinate trip experiences, organize fundraisers, and advertise information about this unique program to the campus community. With their unselfish leadership qualities, all team members work together and bring a diverse set of talents to engage the campus in learning, service, and leadership in communities across the globe.

 
 
 

Volunteering on campus, raising funds for organizations on campus

 

The CCE can help your student organization connect with meaningful community service opportunities

 

Examples: Kinder Camp Teacher Assistant; Americorps VISTA Marketing Associate With Excelsior Growth Fund, Albany, NY; World Refugee Day In WNY; and Americorps VISTA Program Associate With Excelsior Growth Fund

 

Student Conduct and Community Standards, Employment and Leadership Opportunities 

Student Conduct Leadership Positions: The Student Conduct and Community Standards Office at SUNY Buffalo State has two internship positions available and two student assistant positions (graduate students only). It is preferred that interns be able commit for the entire academic year, a minimum commitment of one semester is required. The anticipated start date is mid-August, each year. Additionally, there are student assistant position available for graduate students. It is preferred that graduate students are able to commit for two academic years, a minimum commitment of one academic year is required.

Position Description – Conduct Board Internship: The intern will be responsible for tracking correspondences related to student conduct cases held within residence life. The intern will also be responsible for sending out correspondence. The intern will also serve as an Assistant Procedural Administrator for the Residence Hall Judicial Board (must be available on Fridays between 2:00-5:00pm and/or during Bengal Pause- Tuesdays/Thursdays 12:15-1:30pm). A successful intern should be able to communicate effectively within a diverse population of students, faculty and staff; demonstrate a desire to gain experience coordinating judicial conduct hearings; have proficiency in Microsoft Office.

Position Description-Assessment Internship: The intern will complete research and benchmarking within SUNY and other schools that are comparable to Buffalo State; the findings of this research will help to determine best practices for Student Conduct. The intern will with special projects related to analyzing and assessing student conduct trends. A successful intern should be able to communicate effectively within a diverse population of students, faculty and staff; demonstrate a desire to gain experience coordinating judicial conduct hearings; have proficiency in Microsoft Office, specifically MS Excel.

Director of Campbell Student Union (716) 878-6511 

 
 

Donating food items for students on campus experiencing food-insecurity